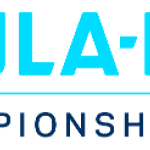 Formula E: Jean-Eric Vergne wins in Punta…
Techeetah driver takes the chequered flag, to…
Jean-Eric Vergne extended his lead at the top of the ABB FIA Formula E Championship as he took the win in Punta del Este, but he was pushed all the way by reigning champion Lucas di Grassi who marked his return to the podium.
打開 »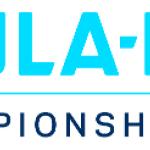 Daniel Abt wins the Mexico City E-Prix
Audi driver takes the chequered flag and throws…
Daniel Abt became the first ever German winner of a Formula E race, as he took the chequered flag following a dramatic fifth E-Prix of the ABB FIA Formula E Championship in Mexico City.
打開 »
Jean-Eric Vergne wins Antofagasta Minerals…
Frenchman now leads the ABB FIA Formula E…
TECHEETAH secured a historic one-two as Jean-Eric Vergne and Andre Lotterer finished first and second in the ABB FIA Formula E Championship E-Prix in Santiago, Chile.
打開 »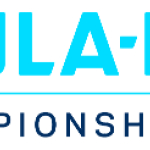 Electricity in the air as Kylie Minogue…
International music star enjoys electric street…
Kylie Minogue experienced the excitement of electric street racing today, as the music star attended the ABB FIA Formula E Championship for the Antofagasta Minerals Santiago E-Prix in Chile.
打開 »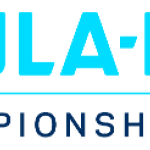 FIA Formula E Gen2 car unveiled at Geneva…
World's most advanced electric race car features…
"This is the first time I have seen the complete car in the flesh and it Is even more sleek and spectacular up close. If you were to draw a racing car from scratch and base it purely on its looks, you would come up with this design. When people see this car they will say it Is Formula E, it is the future." Alejandro Agag Founder & CEO of Formula E
打開 »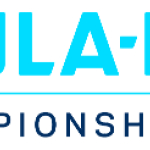 Marrakesh E-Prix
Mahindra Racing's Felix Rosenqvist takes victory…
Mahindra Racing's Felix Rosenqvist won his second race in a row after a flawless performance at the Marrakesh E-Prix knocking Britain's Sam Bird off the top of the ABB FIA Formula E Drivers' Championship.
打開 »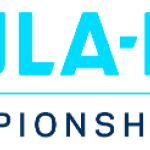 Orlando Bloom's electric birthday weekend at…
Actor celebrates with friends as Formula E season…
A-List stars flocked to Formula E's Marrakesh E-Prix today as Orlando Bloom celebrated his 41st birthday – and added his support for the electric racing series.
打開 »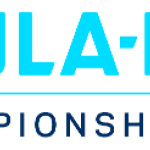 ABB joins Formula E as title partner of…
First-of-its-kind partnership will see ABB put…
LONDON, UK (January 9, 2018) - Formula E is teaming-up with ABB in a ground-breaking new collaboration as the title partner of the ABB FIA Formula E Championship and putting its name to the electric street racing series.
打開 »
HKT Hong Kong E-Prix
FIA Formula E Championship
The latest news from Formula E as Season 4 of the the FIA Formula E championship gets underway in Hong Kong on Saturday 2nd December and Sunday 3rd December 2017.
打開 »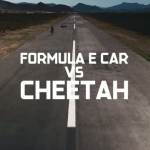 Formula E Car vs Cheetah
TECHEETAH driver Jean-Eric Vergne prepares for…
The all-electric Formula E car and the world's fastest land mammal can both reach speeds of 0-100kph (60mph) in 3.0 seconds. A film, released by Formula E is raising awareness of the threat of climate change to wildlife ahead of next week's UN Environment Assembly. The new Formula E season begins on Saturday 2nd December in Hong Kong.
打開 »